Chrysophyceae: Chrysamoebales: Lepochromulinaceae
Chrysophyceae: Stylococcales: Stylococcaceae
Chrysomonadida
Stylococcus
Chodat 1898
Genus: Cell body like Chromulina; with one chloroplast; lorica of various shapes; in fresh water, attached to algae (How to know the protozoa, 1979).


S. aureus
lorica μm
Shijuhachi-ike 2
Shiga highland
Nagano, 2006


S. acidophila ?
lorica 9 x 6 μm
Iyari marsh 2
Omachi
Nagano, 2007


Similar genus -->> Chrysopyxis;
---
Please click on species name for more images.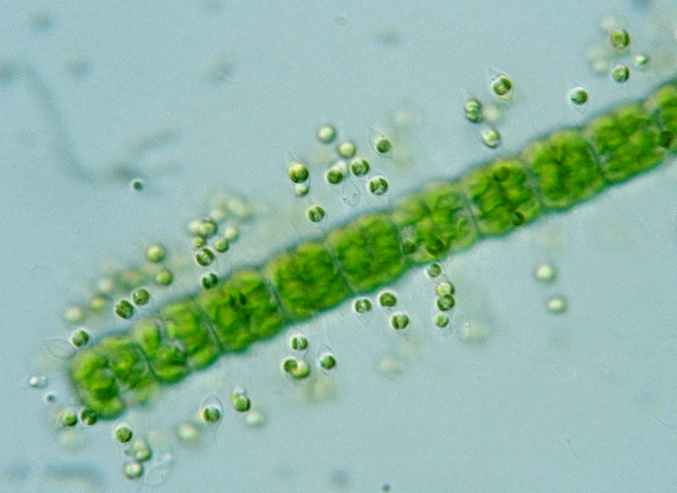 Copyright
Protist Information Server